WHO ARE YOU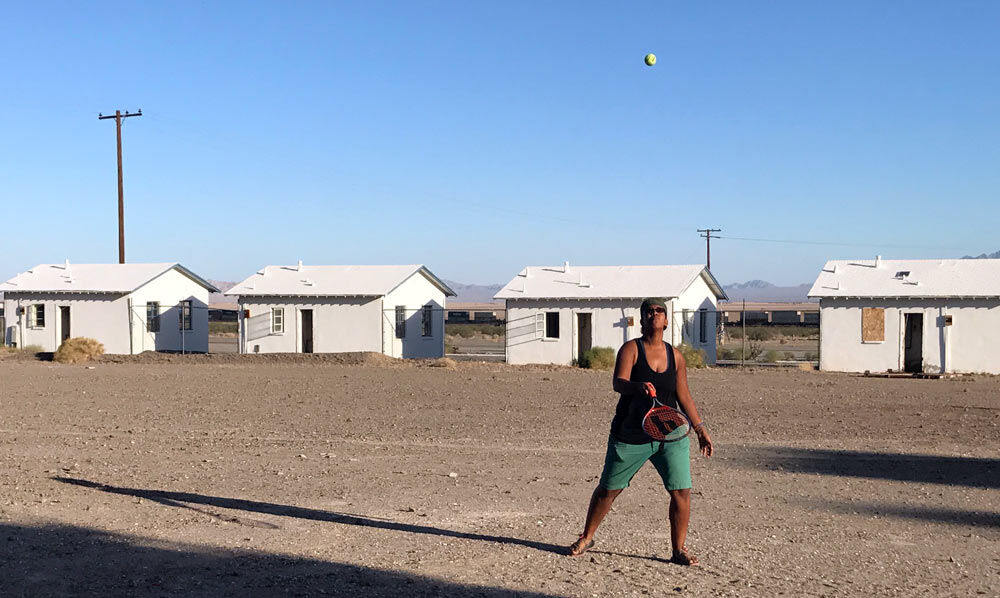 Who am I and how did I get here
I come from a huge family. A military family. No, I'm not a military brat, I just come from a long line of respect and dedication to the military.
Pride. Honor. Respect.
Cousins, aunts, uncles. Photos of great grandparents and great great grandparents in uniform.
My grandfather, 82nd Airborne
My father, 82nd Airborne
My brother,
Family is important to me. The one we are given and the one we chose.
Pittsburgh is home, it is also comfortable. No one seems to leave.
8 years ago when I moved to the desert for school my family expected me to be gone for 3
intermittent conversations sporadic visits dissipating cousins developing
Time. Distance.
I grew older. I grew wiser. I grew.  .    .       .          .             .                .                 .                      apart
I love my family and I miss them dearly. But I also love who I have become.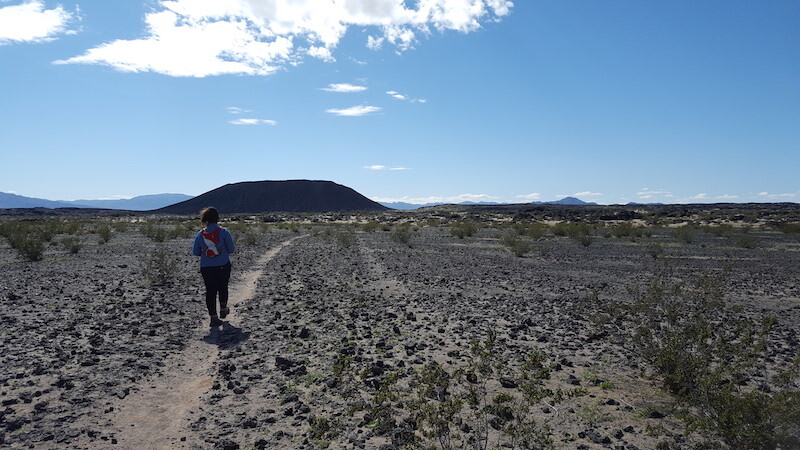 Maybe I'm Skip because I like to skip town, or maybe I'm just a girl who likes to take walks and skip rocks.